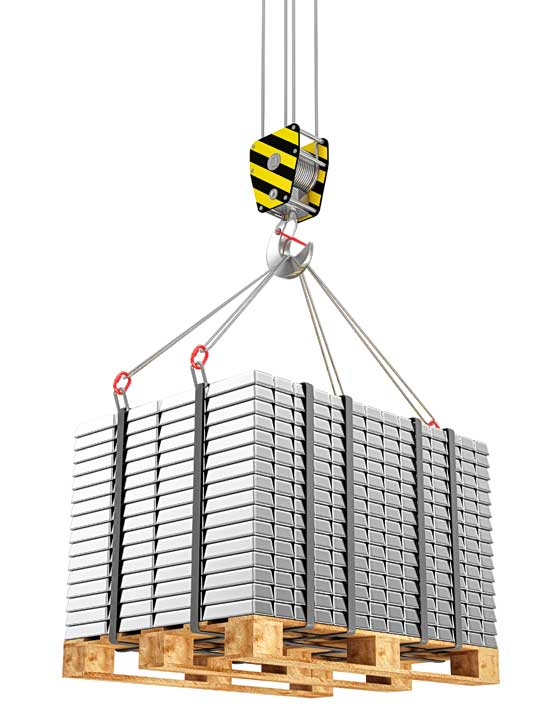 Innovation and Expertise in Industrial Handling
Technological Innovation and Customization: Officine Rovers in the World of Industry 4.0
Mission
Our mission is to provide high-quality, innovative, and customized solutions in the field of handling systems, consistently surpassing customer expectations. We are committed to ensuring operational excellence, utmost reliability, and top-tier customer service, always placing customer satisfaction and the achievement of their goals at the forefront.
Vision
Our commitment is to transform the way businesses manage industrial handling, providing cutting-edge solutions that optimize efficiency, safety, and productivity. We are determined to create an innovative and sustainable working environment where quality, excellence, and safety are at the heart of everything we do.
History
Officine Rovers has a history of successes and growth in the field of handling systems. We have built a strong reputation through dedication to excellence and innovation. With the experience gained over the years, we have become leaders in the market and achieved milestones that testify to our ongoing commitment to overcoming challenges.
Officine Rovers Takes the Lead in INDUSTRY 4.0 with Innovative Solutions
From the Past to the Future
2016
PAST
Officine Rovers was founded in 2016 to meet the growing demand for specialized expertise in the field of industrial handling. It has established successful collaborations with national companies and has distinguished itself for designing and delivering complete lifting systems, becoming a well-known brand in various industrial facilities.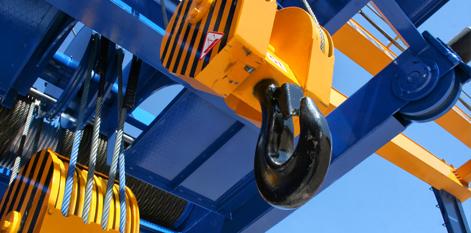 2023
PRESENT
Officine Rovers has embraced the technological changes of INDUSTRY 4.0. With a team of up-to-date technicians, the company explores innovative solutions to meet customer needs in the realm of the fourth industrial generation. It provides a comprehensive service that includes defining technical specifications, design, sourcing necessary products, as well as the implementation and commissioning of systems.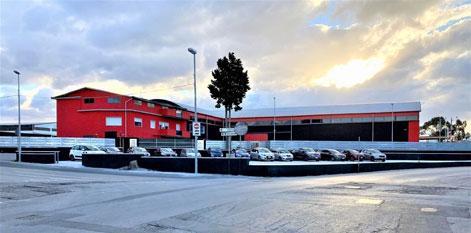 2024
FUTURE
Officine Rovers will continue to lead the way in the industrial handling sector. With a relentless pursuit of innovative solutions, the company is committed to providing comprehensive and cutting-edge solutions to meet customer needs. It will leverage the opportunities presented by new technologies and focus on economic optimization, maintaining a balance between high technology and specific customer requirements.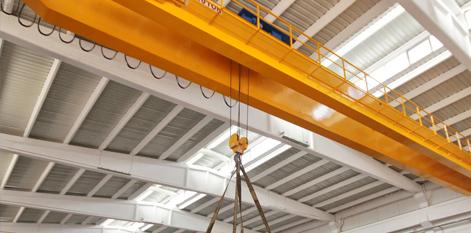 Our History