{"cpt":"service","style":"1","columns":"2","show":9,"order":"DESC","orderby":"DESC"}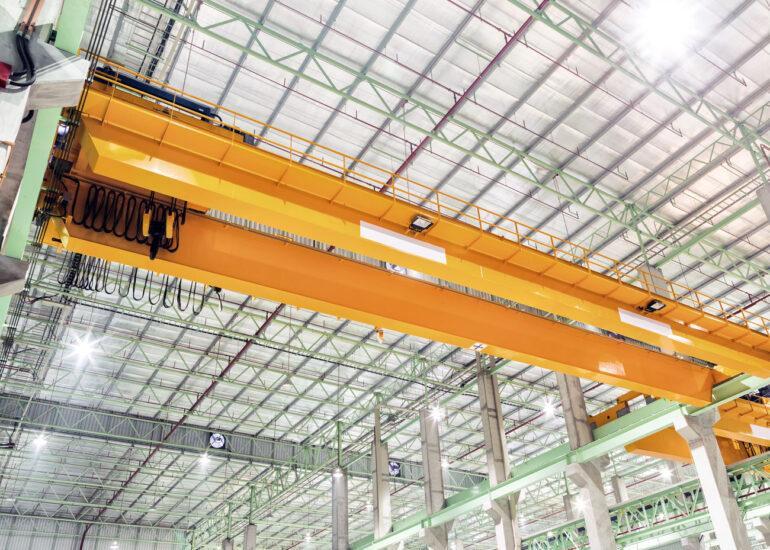 Lifting capacity from 2,000 kg to over 30,000 kg. Customized solutions available.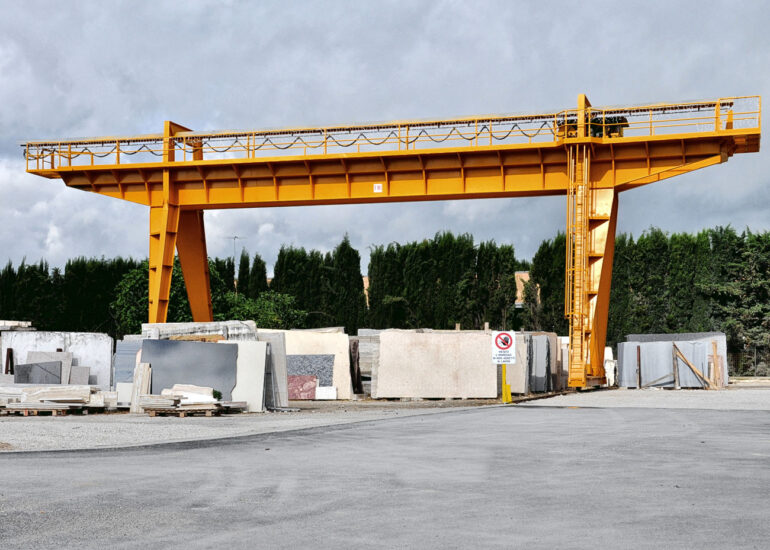 Lifting capacity from 2,000 kg up to 30,000 kg as standard. Solutions with higher capacities are customized upon request. High safety standards.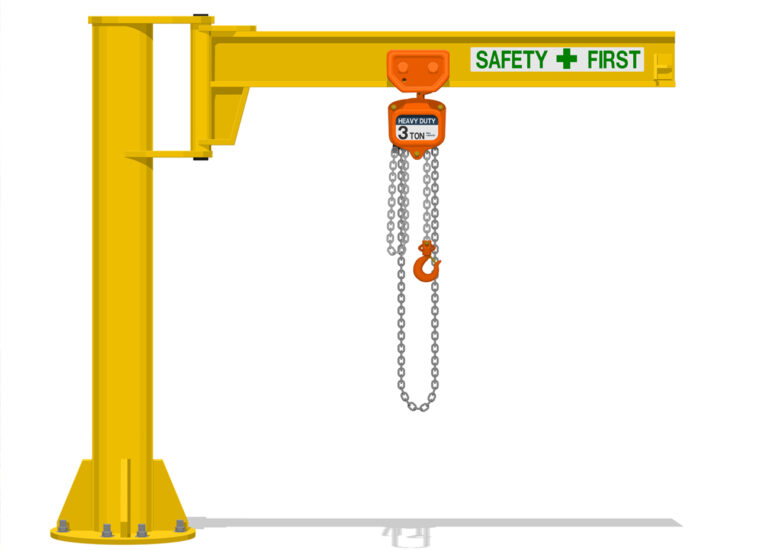 Customized, safe, and compliant with regulations, with standard lifting capacities ranging from 250 kg to 5,000 kg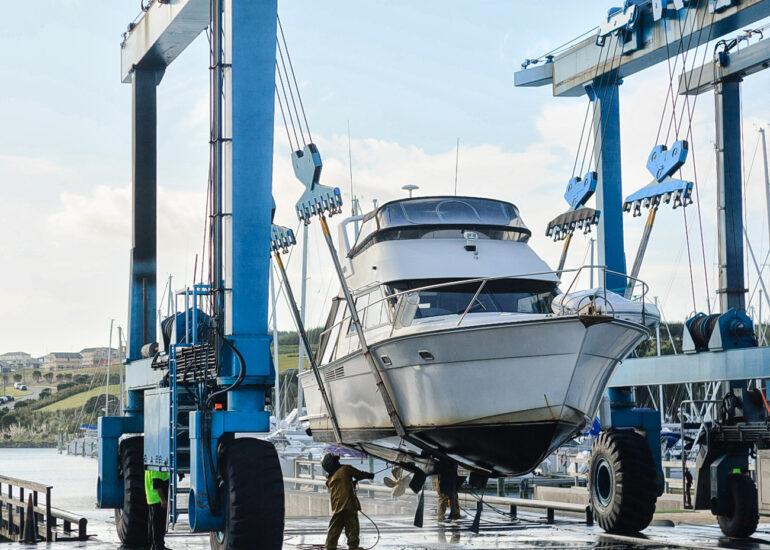 Officine Rovers designs and manufactures machines for the handling and lifting of boats within shipyards, ensuring the highest reliability and safety on their products.
Handling Systems