Officine Rovers
Excellence in Industrial Handling
We specialize in the design and manufacturing of lifting systems for the industrial sector. With a strong technical expertise and a continuous commitment to innovation, we offer customized and reliable solutions to meet the handling needs of loads of all capacities. Our mission is to provide highly reliable products, compliant with industry regulations, and support our clients in the growth and success of their businesses through a solid and efficient partnership.
At Officine Rovers, we believe that material handling systems should be entirely customized to meet the specific needs of our clients. Every industry and application requires unique solutions to optimize efficiency, ensure safety, and maximize productivity. Therefore, we work closely with our clients to understand their specific needs and objectives.
Through thorough analysis and dedicated consultation, we design and create tailor-made material handling systems that are adapted to the operational context and the characteristics of the load to be lifted. Every detail, from lifting capacity to the configuration of the control system, is carefully considered to ensure maximum precision, reliability, and safety. The result is a material handling system that seamlessly integrates into the client's operations, providing optimal performance and a competitive advantage.
Experience and Expertise
Safe, Efficient, and Customized Industrial Handling
Do you have a project to carry out? Contact our experts.
We will support you from design to implementation.
Performance Excellence and Superior Safety Level
Attention to Detail and High-Quality Components
Officine Rovers' products are the result of meticulous design, taking into account every detail and utilizing high-quality components. This translates into exceptional performance and a high standard of safety in the workplace.
Projects Completed in the Last 5 Years
Satisfied Customers in the Last 5 Years
Successful Collaborations
Why Choose Officine Rovers as Your Partner
The Ideal Partner to Grow in Industrial Handling
Mission
Our mission is to provide high-quality, innovative, and customized solutions in the field of material handling systems, consistently surpassing customer expectations. We are committed to ensuring operational excellence, maximum reliability, and top-notch customer service, always placing customer satisfaction and the achievement of their goals at the forefront.
Vision
Our commitment is to transform the way businesses manage industrial material handling, providing cutting-edge solutions that optimize efficiency, safety, and productivity. We are determined to create an innovative and sustainable work environment, where quality, excellence, and safety are at the heart of everything we do.
History
Officine Rovers has a history of achievements and growth in the field of material handling systems. We have built a strong reputation through our dedication to excellence and innovation. With the experience gained over the years, we have become leaders in the market, reaching milestones that attest to our constant commitment to overcoming challenges.
Successful Collaborations
Industrial Movement Excellence Serving Leading Companies. The Ideal Partner for Customized Handling Solutions.
Officine Rovers is a partner of leading companies in the industrial handling sector
NEWS & EVENTS
News from the Industry 4.0 world
Custom Solutions for Automation, Robotics, and Internal Logistics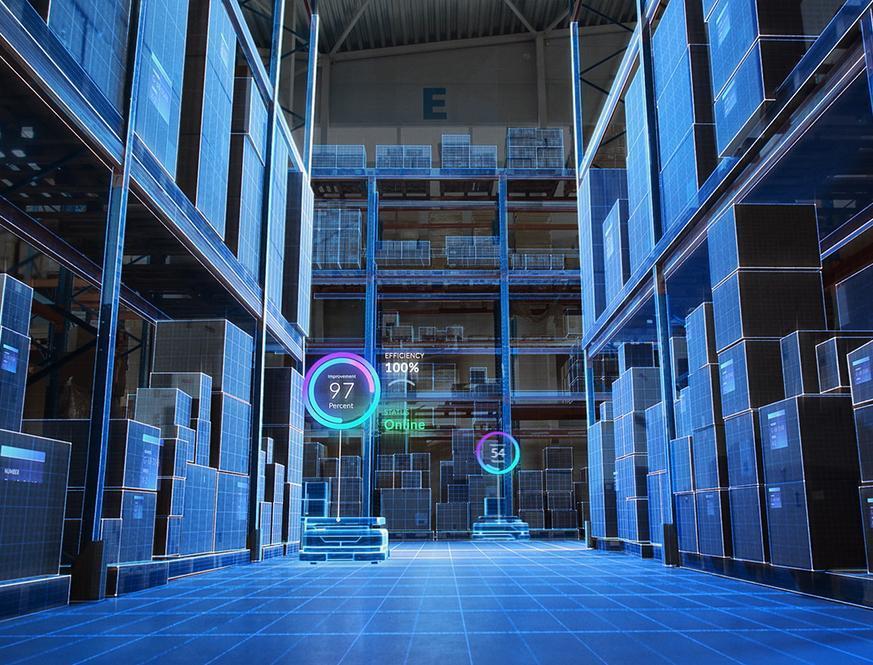 Italian Excellence in Industrial Automation
MPS Engineering
MPS Engineering is an Italian engineering industry specializing in providing tailor-made solutions to meet the needs of customers in the fields of automation, robotics, internal logistics, and industrial plants. Over the years, the company has developed technological expertise in the field of
Automatic Guided Vehicles (AGV/AMR)
and
Automated Warehouses
, enabling them to produce and implement customized solutions that contribute to optimizing production processes, improving efficiency, and increasing productivity for companies in the automotive, aerospace, and retail sectors.
Home